---
APPRO and CERRON: Favorite Road Trip Songs
As the season of road trips is upon us, the team at APPRO and CERRON decided to compile a list of our favorite songs. When we started to discuss the topic of "favorite road trip songs" around the office, we quickly realized the unique personalities of the people on our team.
In this blog, we listed some of our favorite songs, but we also included a couple of other lists of favorites for families, and all time favorite lists from around the web - sure to inspire you for your next road trip.
This was a fun list to compile and we hope you enjoy the suggestions from our team to yours!
---

APPRO AND CERRON TEAM LIST OF ALL TIME FAVORITE ROAD TRIP SONGS:
So, whether you are driving from the Twin Cities to your cabin "Up North" or you are ready for a serious trek across the country, these songs should get you started.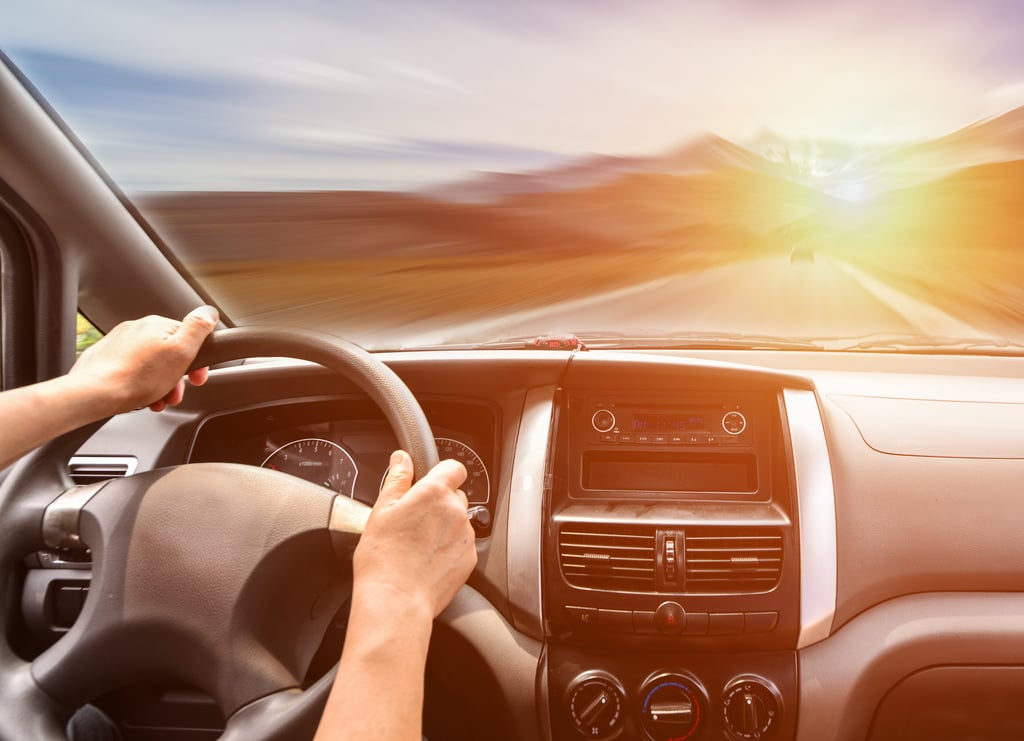 APPRO and CERRON's All-time Best Road Trip Songs:
7. Anything by the Dixie Chicks (Kris's favorite - reminds her of a girls' road trip to Chicago)
For more road trip songs, check out some great lists from around the web:
---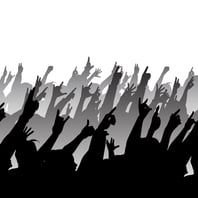 MUSIC CONNECTS PEOPLE
We didn't realize at the onset of compiling this list how much insight it would give us into our fellow team members. We ended up pulling up songs on YouTube and on our phones to share with one another and laughed about all of the possible songs we could choose. We have a fun team and really enjoy working together. Whatever your favorite summer road trip song, we hope your travels this summer are safe and take you on new adventures!
We would love to hear your favorite songs - let us know by returning a comment below. You can also always get in touch with us by clicking here:
Rock on!!
---
Image Source: All three (3) of the images included in this blog came from Freekpik (road with mountains, steering wheel, concert vector).