Meet the APPRO and CERRON Team: Joseph Conti
APPRO and CERRON would like to introduce the newest member of our team - Joseph Conti! Joe is a Registered Architect and will be overseeing the architectural design process for each of our clients on our team. As we continue to strive toward not only meeting, but exceeding our clients' expectations, we gladly welcome Joe to our entire team.
Name: Joseph "Joe" Conti
Role: Architect, APPRO Development, Inc.

Describe your role with APPRO:
Working with the client and extended team to create design solutions and transform a vision into reality.
What is your earliest memory of designing or building something?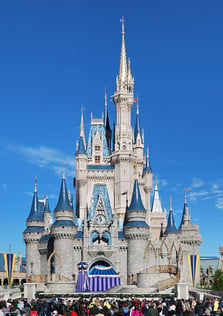 I was about eight years old when I had my first set of Lego blocks. I do remember that well. . . I could design and build all sorts of imaginary castles and structures - Think Neuschwanstein- 'Disney' Castle.
What makes our team unique?
We have a diverse team that provides client solutions for the entire building process from design through construction. Developing good client relationships with a transparent process, providing real construction cost estimates before the project is built and capabilities in managing the construction phase. In addition, we have a real estate team that provides land options for our client needs.
What inspires you and or motivates you in what you do with APPRO & CERRON?
I am inspired by developing solutions that work well for the client. And when they the client is happy, I am motivated and reminded of what I do best.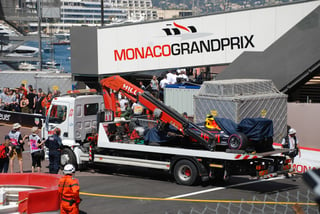 What is your favorite sport / event?
Where is the one place you have not been, but would really like to go?
Monaco and the opportunity to attend the Grand Prix.
---
We are thrilled that Joe is on our team, as he will play a vital role in our design process by sharing his expertise in architectural design. Joe is client focused & eager to bring his extensive background in commercial, retail, industrial and corporate projects to each new project upon which he works. We look forward to introducing you to the newest member of our property solutions team - so, feel free to stop by to say, "hello" to Joe. We are certain you will enjoy working with him on your next project!
View more team member links
HERE
.
Have a question for an architect? Ask away...here:
Would you like to learn more about our team and all that we do to provide expert property solutions? If you haven't already done so, please subscribe to our newsletter to receive project updates, design ideas, current available properties, and much more!