When a new employee joins our APPRO & CERRON team, we are eager to introduce them to our friends, colleagues and clients. In this latest blog article, we would like to introduce you to Teresa Moberg. Teresa has an amazingly upbeat, positive outlook and is a great addition to our team, in the role of bookkeeper. We took some time to ask a few questions and share Teresa's responses with you below.
In this blog, you will:
Learn more about our newest team member
Find a link to meet more of our team members
We hope you enjoy!!
Why should someone who doesn't know APPRO and CERRON, choose our companies?
APPRO and CERRON are smaller companies, who truly care about people. You matter and the team takes the time to get to know you, your business, and what matters to you.
What makes our team unique?
The team here is very friendly and inviting, down to earth and caring. The team cares about one another and about the clients we serve. This was apparent to me from my first interview.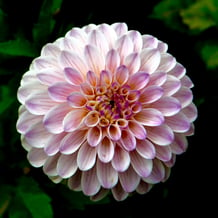 What do you do outside of the office for fun?
I love gardening and especially enjoy perennials. I look forward to the moment I can dig in the dirt and plant something new.
What is your favorite sport to cheer on?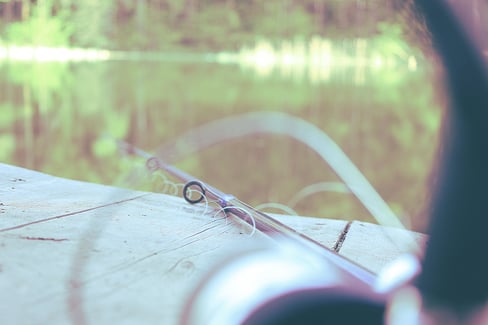 Skol Vikes...there isn't anything better! (Last season, I even lost my voice once...I am a serious Minnesota Vikings fan!!)
Where is one place you have not been, but would really like to go?
Anywhere on water...wherever our new boat will take us on the river. I have early memories of tubing with my family on the Apple River and have enjoyed every opportunity to be outdoors ever since!
What is something people might be surprised to know about you?
Every fishing opener since about 2002 on Lake Mille Lacs, my dad and I go fishing at midnight on Fishing Opener weekend. I dig for the worms, and if the ice is off the lake (this might be more challenging this year) we fish right off the dock! We always catch something and it is a treasured tradition with my dad.
What is your favorite quote?
"Teresa, you are too smart for your own good!" This has been exclaimed by my mom on a number of occasions. I usually hear this when she is amazed by something I have learned, and it just makes me smile knowing she is proud of her daughter.
---
We hope you enjoyed learning more about Teresa. She is a great addition to our team! As a property owner, you will have the opportunity to meet Teresa most often over the phone, or see her work through billings, change orders or sworn construction statements. As a subcontractor, you will work with Teresa on lien waivers, invoicing and project payments. Teresa is APPRO's "go-to gal" for bookkeeping, and we hope you will say, "hello" when in the area.
Learn more about our team here:

Image credits: Fishing on the dock - Photo by Boriskin Vladislav on Unsplash; and Dahlia Gardening photo - Photo by Tavin Dotson on Unsplash.