Meet the APPRO and CERRON Team: Allie Miller
APPRO and CERRON would like to introduce the newest member of our team - Allie Miller! Allie joined our team as an Administrative Assistant and will be the first person our clients meet as they visit our office and the first voice they hear when calling our office. As we continue to strive toward not only meeting, but exceeding our clients' expectations, we gladly welcome Allie to our entire team.
Name: Allie Miller
Role: Administrative Assistant, APPRO Development, Inc.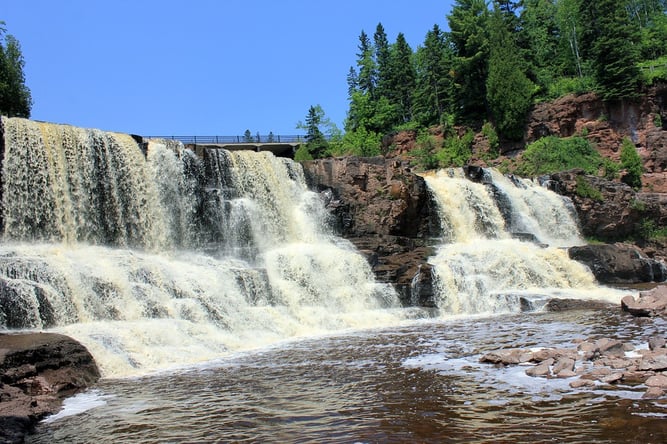 APPRO & CERRON helps businesses find and/or create great spaces - what about that do you enjoy?
Helping others acheive what they are looking for. I'm a team player, willing to help out wherever needed.
Describe your role with APPRO and/or CERRON in ten words or less.
Help with clerical support, answer phones, and contracts.
Why should someone who doesn't know APPRO and CERRON, choose our companies?
Everyone at APPRO and CERRON is very kind and easy going, and open to any questions and willing to help.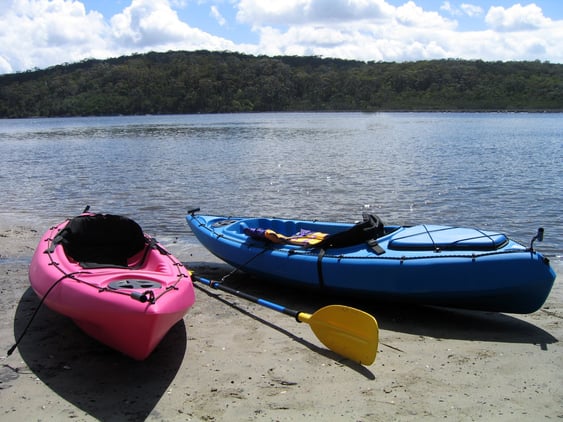 What do you do outside of the office for fun?

Anything outdoors. I enjoy kayaking, going on trips to Duluth, and spending time with my friends and family.

What is your favorite quote?

There are only two days in the year that nothing can be done. One is called yesterday and the other is called tomorrow, so today is the right day to love, believe, do, and mostly live.

What is the best compliment you have eveer received?

I used to work with cancer patients, most of whom were terminally ill. On patient told me that it was my bubbly personality and smile that they looked forward to for every visit at the clinic and that I should never change.


What is your favorite sport/event (to cheer on or to play)?

Football and Baseball - I am a huge Minnesota sports fan in general.

Where is one place you have not been, but would really like to go?

I would love to go go on a cruise to Alaska.

---
From the get-go, we have loved having Allie on our team! Indeed, her bubbly personality is instantly apparent on the phone and you cannot help but appreciate the positivity and go-getter attitude she brings to her role! In addition to being that first voice you hear on the phone or the first person to welcome you to our office, Allie brings her strong administrative, organizational, and process documentation skills to support our team with executive support, bids, proposals, subcontracts, change orders, project close-out documentation, and more. She is always eager to help and is a valued member of our team. We are thrilled to have her on board, and hope you will take a moment to say, "hello!"
View more team member links
HERE
.
Would you like to learn more about our team and all that we do to provide expert property solutions? If you haven't already done so, please subscribe to our newsletter to receive project updates, design ideas, current available properties, and much more!
Image source credit: Gooseberry Falls (near Duluth, MN) via Creative Commons, and Kayak image via Freepik.com.